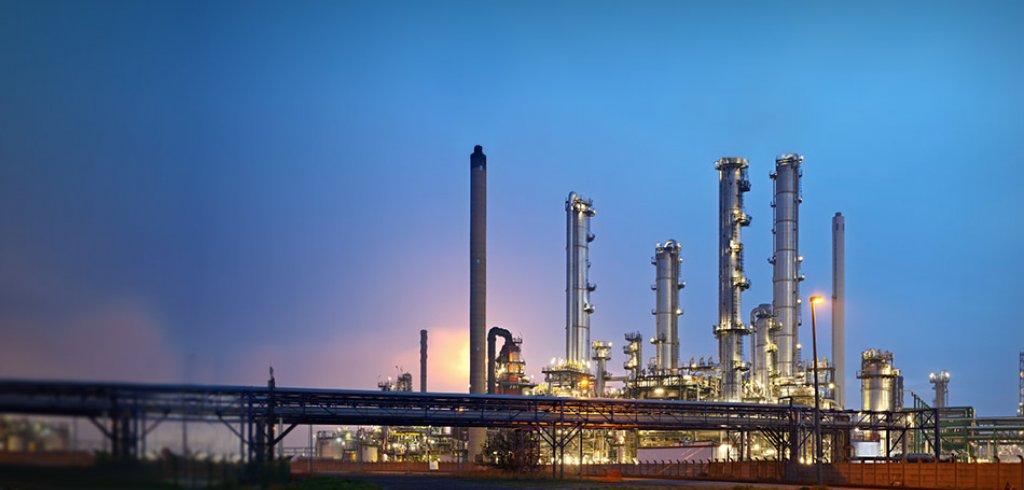 Oxo synthesis industry – 20 years of effectiveness and counting.
Our catalysts and closed loop concept make it possible.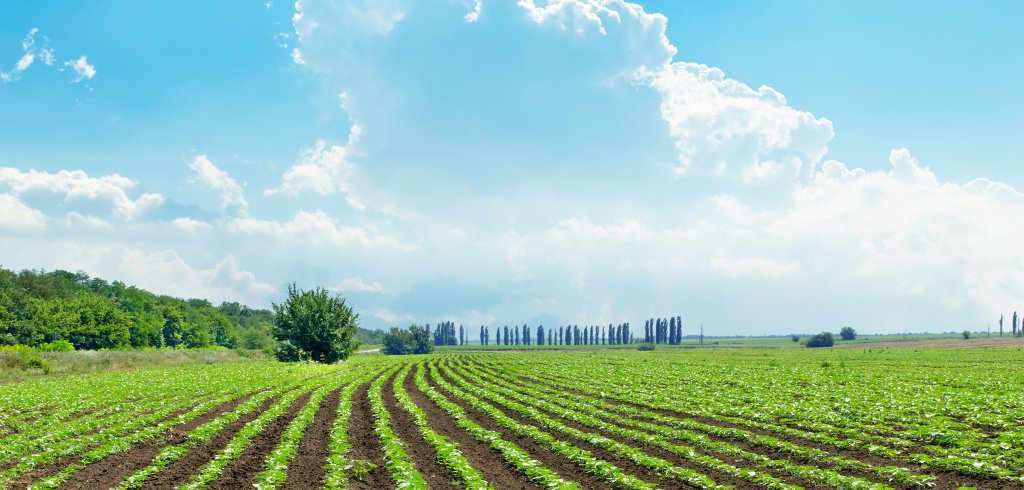 Oleochemistry uses renewable raw materials.
Cross-metathesis allows it. Our future needs it.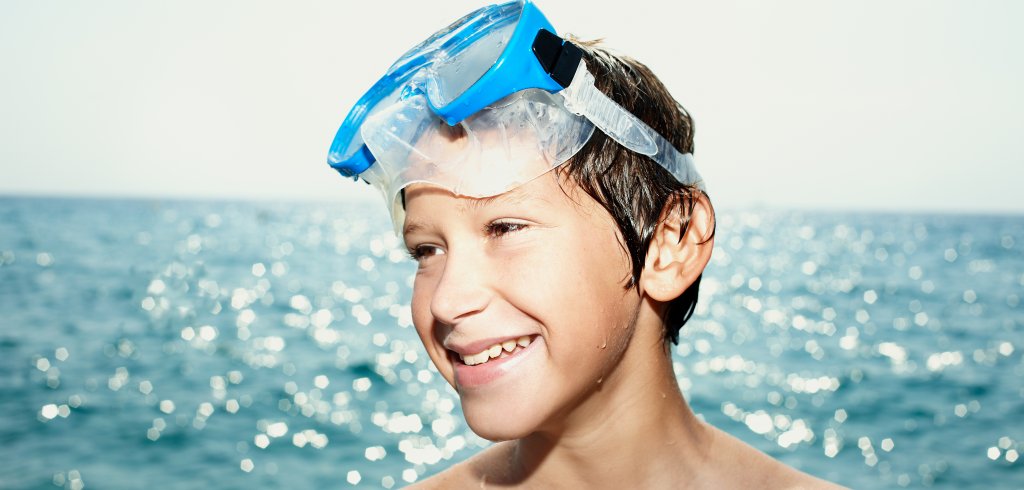 High performance silicones.
Innovation revolutionizing everyday life.
Chemical industries use our catalysts
Agrochemicals show that efficient, enantioselective metal based catalysis can be used successfully at industrial scale. Oxo synthesis has been using our rhodium hydroformylation catalysts and closed loop metal recycling concept for over 20 years. The fine chemicals industry turns to us for cross-coupling, chiral hydrogenation and metathesis catalysts.
And what about oleochemistry and the alternative of renewable materials? Take a look at what we do. If you don't see what you're looking for, contact us for your individual catalyst solution.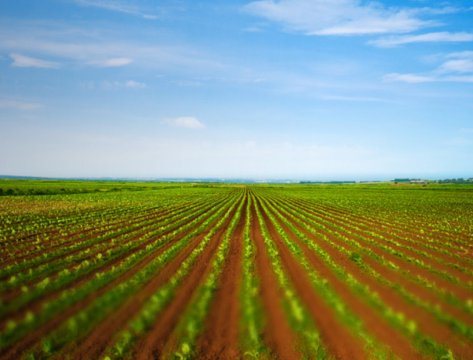 Life Science: fine chemicals, agrochemicals, flavors and fragrances
Efficiency: Agrochemicals benefit from cross coupling or metathesis catalysts.
Fine chemicals, too.
We believe in partnerships. Our long-term collaborative approach to R&D and commercial manufacturing makes your innovation possible.
The combination of our novel homogeneous catalysts, our innovative approach to metal based chemistry, our flexible commercial scale manufacturing and our metal recycling expertise give you a solid foundation upon which to develop and manufacture your high value chemicals and active intermediates in the most sustainable manner – anywhere in Europe, the Americas or Asia.
Now including Grubbs CatalystTM Technology.
Whether your synthesis embeds an olefin metathesis step, a complex cross-coupling reaction or a stereoselective hydrogenation, we have the solution.
Related products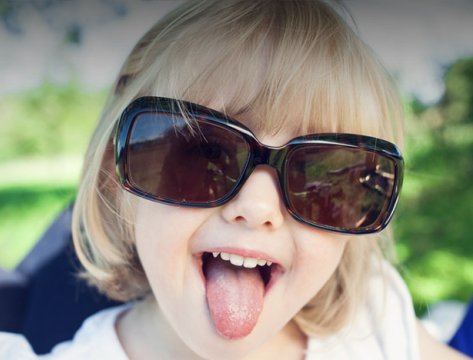 Performance materials and polymers
Umicore Grubbs CatalystsTM for renewable chemicals
Grubbs CatalystTM technology can deliver unique solutions, including specialty chemicals that valorize renewable feedstock into performance materials with minimal environment impact.
Our expertise across the entire value chain can help you solve the challenges of replacing petroleum-derivated chemicals and materials with bio-based alternatives.
Advanced catalysts and solutions for performance materials
High performance means different things to different individuals: The silicone maker values the transparency of his high performance material or the high yield of the hydrosilylation reaction. And when polymers are more resistant to aggressive substances, lighter, and affordable to manufacture, that is also high performance.
Our advanced hydrogenation, hydrosilylation and olefin metathesis catalysts can help achieve high performance in all those areas and more.
What is your high performance need?
Related products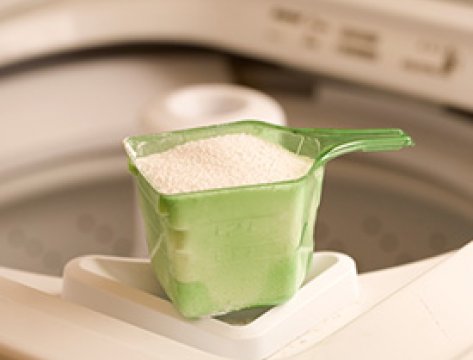 OXO industry
A century's old story leading to today's business
Discovered in 1938 by Otto Roelen, the oxo synthesis, also known as hydroformylation, is one of the most important homogeneous transition metal-based reactions. It has an annual global production of several million tons and serves as starting material for a multitude of downstream chemistries and applications like surfactants, solvents, and PVC additives.
Managing rhodium streams with maximum accuracy is one of the essential drivers of the cost-competitiveness of the hydroformylation process.
Two elements influence the cost factor in this reaction process. First, the amount of onset rhodium needed at the oxo plant, without risking a long interruption of the plant operation when exchanging the catalyst, or having inadequate catalyst safety stock needs to be considered. Second, there is a need to determine how much rhodium is lost in the oxo plant and during the recycling of the metal out of the waste catalyst.
In addition to the necessary high quality of the catalysts we provide, we have developed various business models addressing the first element, ensuring the availability of metal and catalyst to our customers at anytime, under the conditions that suit them best. The common denominator is the fact that both elements allow the reduction of the rhodium stock to the bare minimum necessary in the plant.
Simultaneously, we developed a unique sampling and recycling technology that offers unparalleled rhodium recovery rates and furthermore allows our clients to accurately monitor their rhodium balance and better identify potential losses.
Let our innovation be your key to success. Call us today to start deploying the business model most suitable to successfully manage your hydroformylation process.
For more information on our metal recycling technologies, please visit our dedicated website.
Related products
Electrochemistry
Electroplating - The perfect metal surface.
Our solutions built for your needs.
For over 200 years, electrodeposition and electroplating have been used on everything from producing lighter, cheaper components for automobiles to decorative objects like jewelry to nanotechnology.
The success of the technology resides in the ability to design the best coating process, define the right metal baths in the right sequence, and fill the baths with the appropriate precious metal solution.
Why is this so important? The successive use of different metal baths directly affects the ultimate shape, appearance and functionality of the coated pieces. We can help you figure it out.
Contact us to identify your individual precious metal solution or view our range of existing products to find the solution for you.
Related products