No challenge is to big: you just need the right partner with the right answer.

Perfectly optimized production processes allow short product order delivery time… Anywhere in the world.
Our customers are the core of our developments. Transparent scientific and business collaboration = a successful project.
Providing Solutions to meet your Demands
For our global team of experts you are our priority
At Umicore PMC we pride ourselves on creating sustainable solutions that reflect the requirements of each client. Whether you need catalyst screening, process development support, or research and development, we leverage our decades of scientific expertise to take your project to the next level.
We strive to keep our global customer base at the cutting-edge of scientific innovation. Our commitment to continuous learning, our world-class facilities, and our extensive expertise in precious metals chemistry, helps to ensure that innovation remains a priority in such a demanding industry.
Together, we are always stronger. Collaboration brings out the best in us. We work not only with renowned partners, but also utilize the skills of our greatest asset: our employees. It takes competent, qualified, diverse individuals to build a successful team. Each employee brings something different to the table and, together, that makes Umicore. All of our employees are dedicated to our rich company culture of learning and want to deliver the best solutions for all challenges.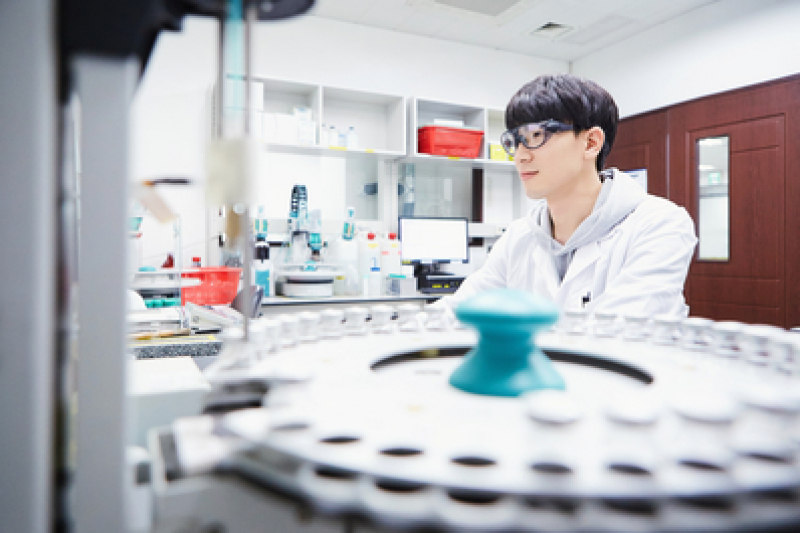 Catalyst screening services
Screening for success with our expert services
Our extensive portfolio of advanced homogeneous and heterogeneous catalysts are helping to push the boundaries of innovation. Using fully equipped analytical facilities and state-of-the-art laboratories, our scientists design experiments that comprehensively evaluate a diverse range of catalytic transformations. These include alkene metathesis reactions, using our exclusive Umicore Grubbs Catalyst® technology, or cross-coupling steps. Excellence in industry is about finding the right catalyst for your reaction. Together we can identify the best catalyst and the best reaction conditions to accelerate the development of your novel chemical.
Process development support
Supporting your reaction at every step
We offer an integrated and collaborative approach to research, development and commercial manufacturing. Whether you require route optimisation or scale-up, we ensure that our process research and development procedures adhere to best practices and the appropriate regulations. We work closely with all customers to facilitate exceptional process development support, co-creating cost-effective and sustainable reactions that help to reduce the time to market. We are passionate about advancing process development, so get in touch and find out how we can co-create new processes together.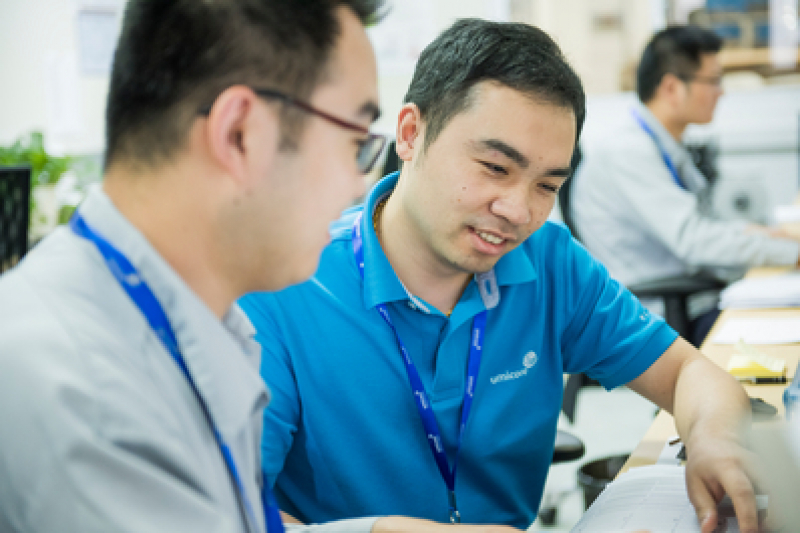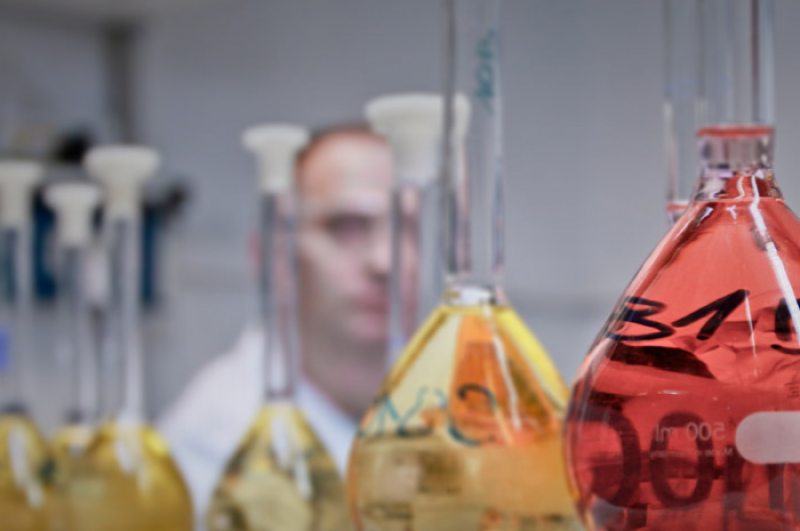 Research & development
Helping you to co-create ground-breaking chemistry on a global scale
At Umicore PMC, we organise our R&D into expert teams to represent the diverse range of chemistry fields that we work in. Whether you need support in the fine chemicals, pharmaceuticals or automotive markets, we have the expertise and experience to make your project a success. Our experts are involved in joint collaborative work with academia, customers and technology partners to promote constant knowledge transfer in the chemical fields. We continually develop more advanced catalysts and chemicals - everything our customers need to make their products the best on the market.
Customer service
Ensuring local support with a global presence
Our dedicated customer service personnel are here to help you on your journey to innovation. Based across Europe, the Americas and Asia, we can provide support at your doorstep. Whether the issue is related to environmental concerns, health and safety, product storage, handling, shipment, metal sourcing models or others, our qualified and trained customer service team is here for you.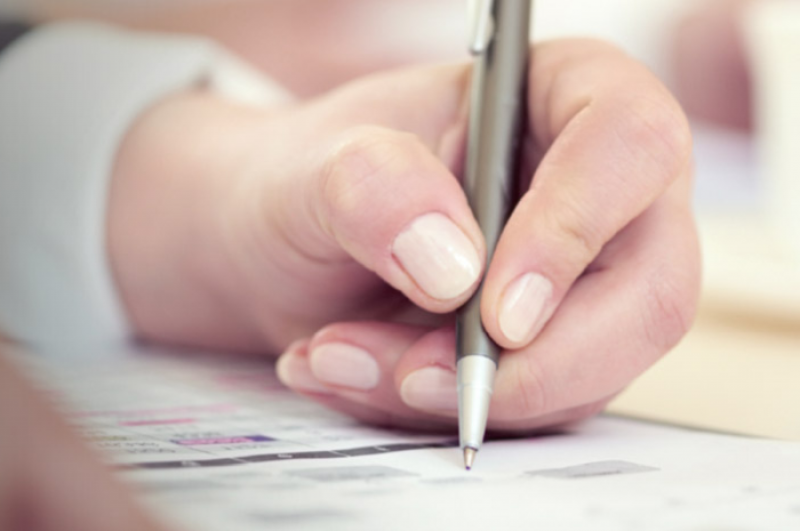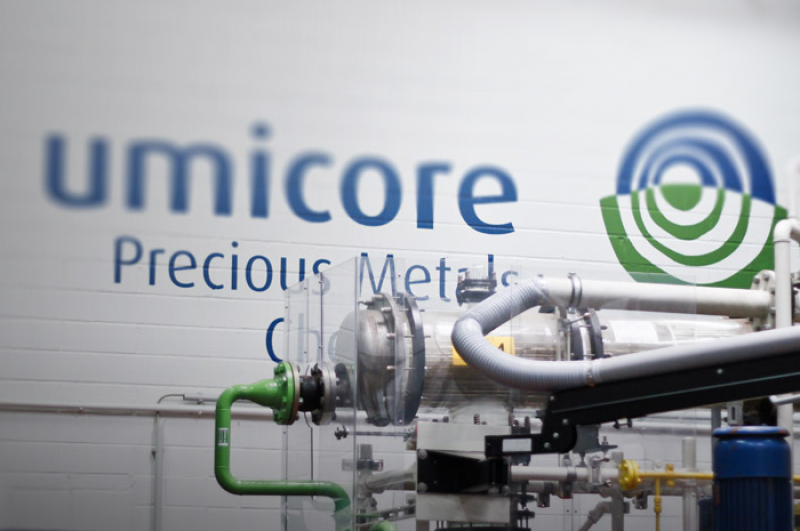 Processing your metal
Trusted to handle your precious metals
We leverage our experience, earned over the course of decades handling, selling and researching precious and platinum group metals, to provide you with the organometallic complexes you need. We are relied upon every day to provide customers with exactly what they want using every gram of metal entrusted to us. We constantly run metal checks to ensure information is transparently available to our customers. In addition, we continually update our technology to ensure industry standards are consistently met.
Quality analysis
Analysing your organometallic complexes
Analysis is important for any industrial process. It provides us with the evidence needed to confirm where specific chemicals have been made and helps us learn which synthetic methods work throughout reactions. We provide state-of-the-art and in-depth analytics on a range of catalysts and precious metal properties, including: spectroscopy, chromatography, elemental analysis, wet chemistry, fire assay, phase and powder characterisation, physical characteristics and many more.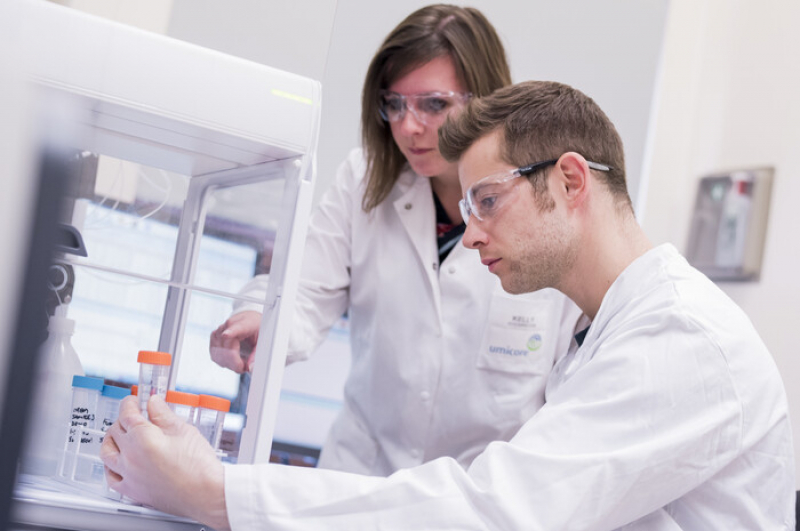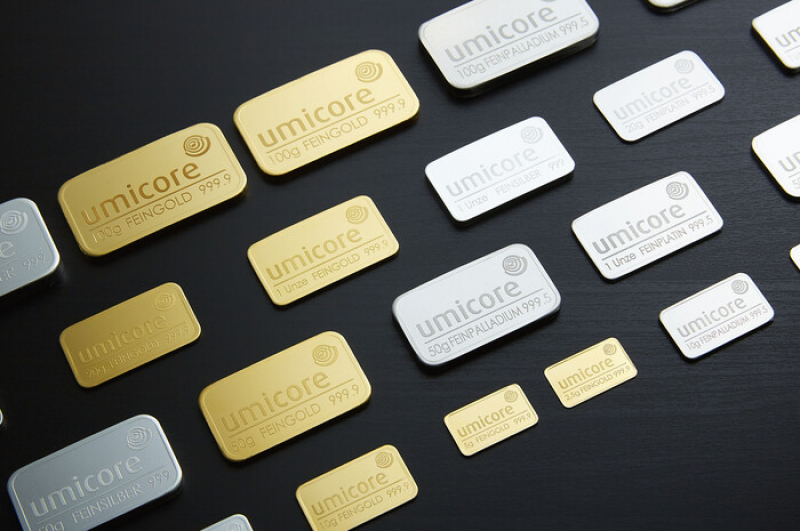 Pricing metals accordingly
Finding the best price for your metal
We want to help minimise the pains associated with setting up the supply chain for your chemical. That's why we work with companies throughout the supply chain to ensure timely access to reactants and metals, while also providing you with the best price for your metal. Combined with our expertise in metal analysis, we work to ensure that you know where every gram of metal goes in your reaction.