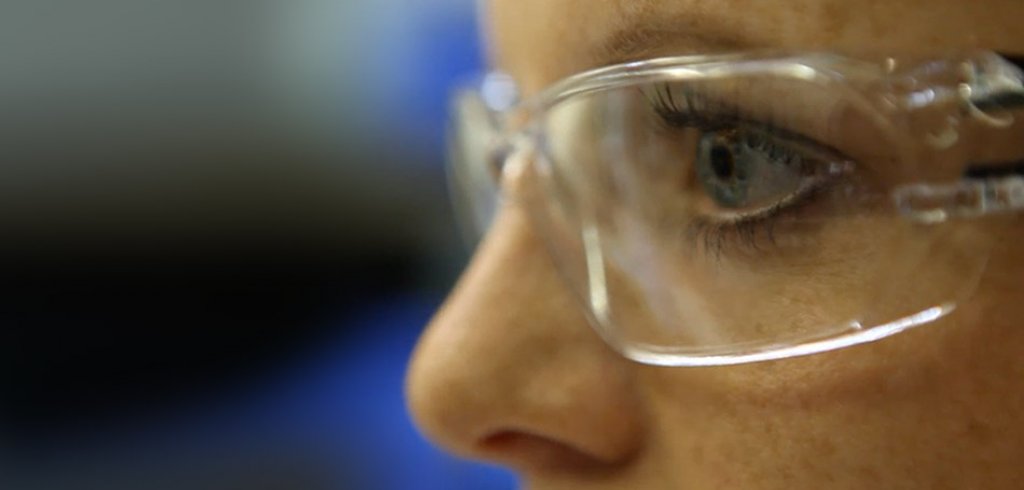 No challenge is too big:
you just need the right partner with the right answer.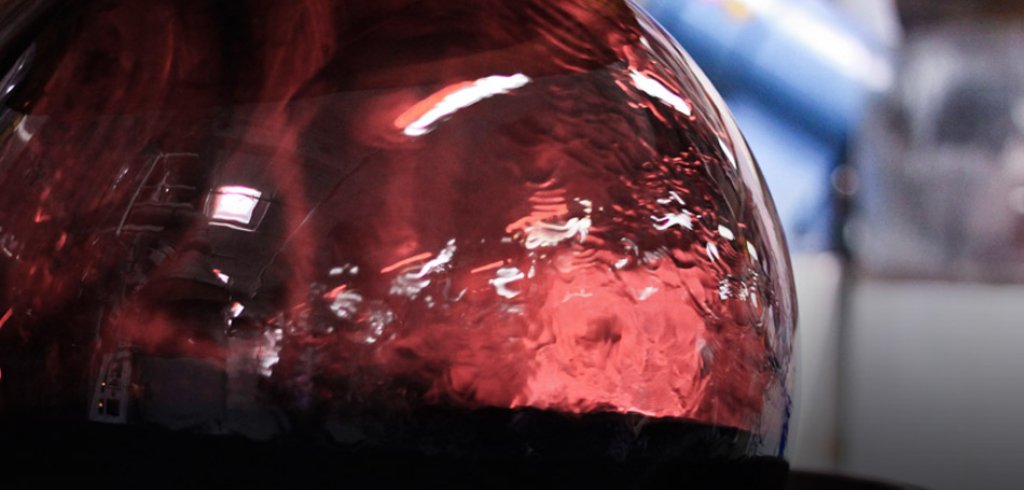 Perfectly optimized production processes
allow short product order delivery time…
Anywhere in the world.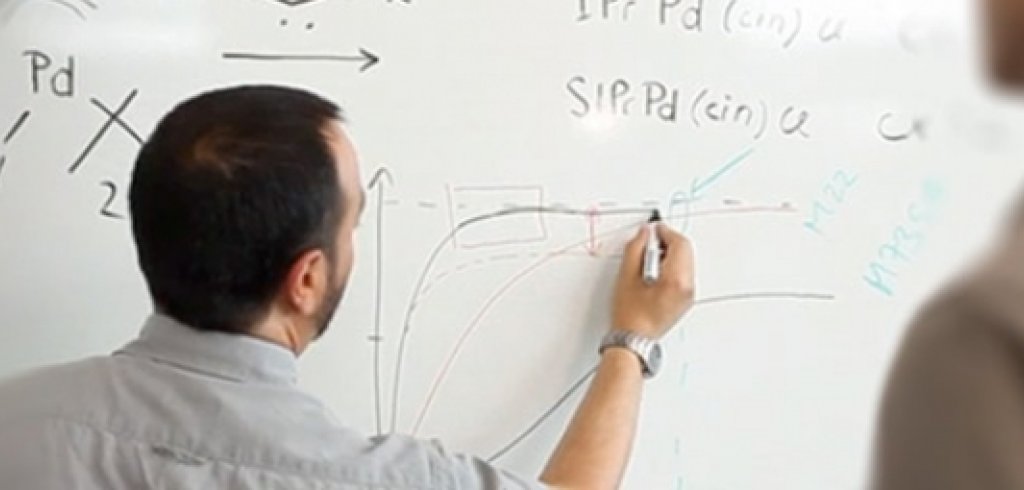 Our customers are the core of our developments.
Transparent scientific and business collaboration
= a successful project.
Our global team of experts have the answers
We pride ourselves in delivering the best results to our customers. Whether we are meeting the highest technical industry standards for product quality or keeping up with the latest business trends, our customers are always the main focus.
Progress. Through continuous learning and the ability to adapt and change, we consistently increase our expert competencies; we build on the past to improve the future. We do whatever it takes to meet the challenge.
Our employees are our greatest asset: It takes competent, qualified, diverse individuals to build a successful team. The Umicore group consists of a diverse blend of professionals from various nationalities and disciplines. Each employee brings something different to the table and, together, that makes Umicore. But they all have one thing in common: our employees are dedicated to our rich company culture of learning and change and want to deliver the best solutions to the challenges ahead.
Catalyst screening services
Working together to create ground-breaking chemistry.
With our extensive portfolio of advanced homogeneous catalysts, we are extending the frontiers of innovation. Using fully equipped analytical facilities and state-of-the-art laboratories, our scientists can design experiments that rigorously evaluate the various reaction conditions of catalytic transformations such as olefin metathesis reactions, cross-coupling steps and more. We closely work with our customers to deliver solutions that meet their cost and performance requirements.
Please contact us to start designing your catalyst screening project.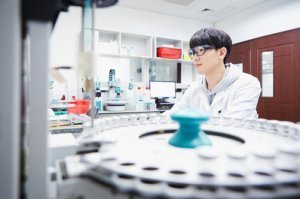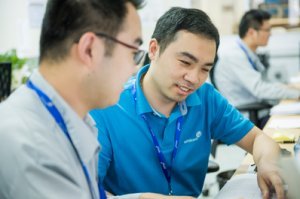 Process development support
Let's co-create.
We offer an integrated collaborative partnership approach to research, development and commercial manufacturing. We deliver process development services with efficient and scalable paths to industrial manufacturing. From Process R&D to optimization of the reaction conditions and scale up, we address every detail our customers need to facilitate process and product development, and to manage cost and time to market.
Please contact us with your process. We will be happy to co-develop and scale up together.
Research & development
A global research & development team in tune with your needs.
Reliable. At Umicore, our R&D team is organized into expertise teams representing each field of chemistry we work in. We are present in every field our customers are in.

Our R&D technical chemical experts are involved in joint collaborative work with academia, customers and technology partners to ensure a constant knowledge transfer in the chemical fields. Innovative. We aim to consistently develop more advanced catalysts and chemicals - everything our customers need to make it easier for them to concentrate on being the best in their markets.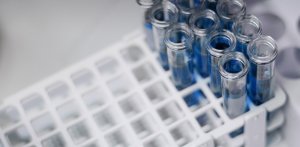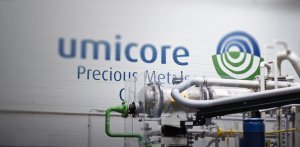 Production & technology
Manufacturing precious metal based chemicals requires special skills and competencies.
We took our first steps as Degussa. More than 50 years of dedicated operating experience in the field of platinum group metals chemistry speaks for itself. Two decades ago we broadened our offering and entered the organo-metallics field. Today, we are a major supplier of organo-metallic catalysts, chemicals and materials to clients worldwide.
Our customers are our success. At the end of the day, our customers deserve that we are aware of where every gram of the metal they entrust to us for processing has gone. We constantly run a metal checks and balance program to keep this information transparent. Progress. We constantly improve our technology to keep up with, if not out pace, the industry standards. Yesterday's lab curiosity is today's reality being produced in one of our plants.
Customer services
Think glocal: local support with a global presence.
We are where you are. Benefit from our expertise and services at your doorstep.
Our dedicated customer service personnel is working for you in Europe, the Americas and Asia. Whether the issue is EHS, product storage, handling, shipment, metal sourcing models or others, our qualified and trained customer service team is there for you.
We deliver solutions – on demand, on time, with superb quality - for your business.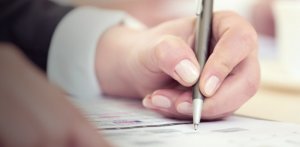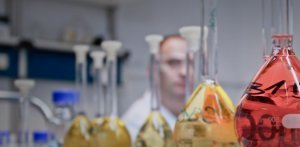 Quality assurance & analytics
High quality products. Proven and certified.
Every time. On time.
It takes a particular degree of specialization to properly and safely analyze precious metals products. Our quality management system is exact, reliable and safe.
Delivery. Each year, we ship more than 1,000 customized products to our clients worldwide without complication.
We never settle for the minimum. ISO 9001/14001 certification is a minimum must, but we take our quality assurance a step further to ensure consistent high performance in our operational processes. Our analytical department is one of only a few worldwide that have achieved DIN EN ISO/IEC 17025:2005 certification.
Progress. Our competence in analytical methods for catalysts and precious metals is state-of-the-art.