Leveraging our Market Expertise to deliver Success
Why do companies continue to work with us? We apply our decades of experience in the precious and platinum group metals industry to a diverse range of markets, including fine chemicals, automotive catalysts and pharmaceuticals. We have the expertise and know-how to provide the services and products our customers need to succeed in their given market.
We'd love to help you too, so browse our individual market sectors to discover what we offer and how it can impact your business.
Chemicals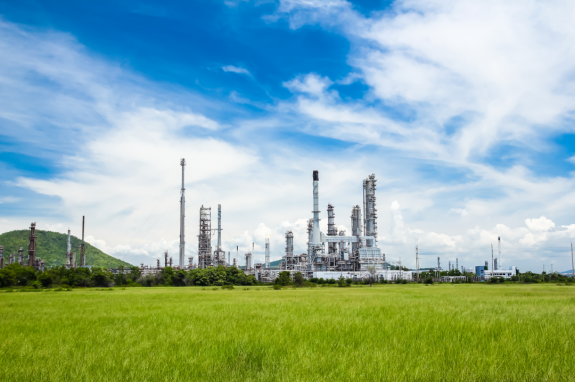 Chemicals
Pharmaceuticals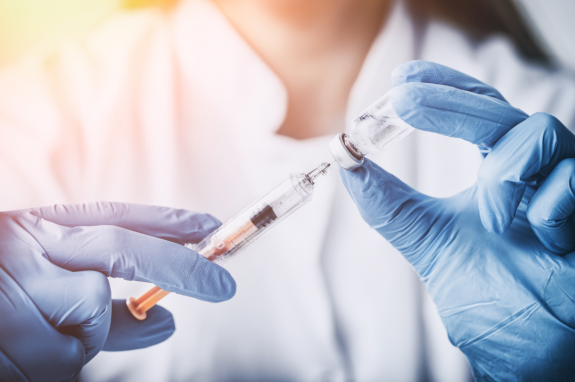 Pharmaceuticals
Automotive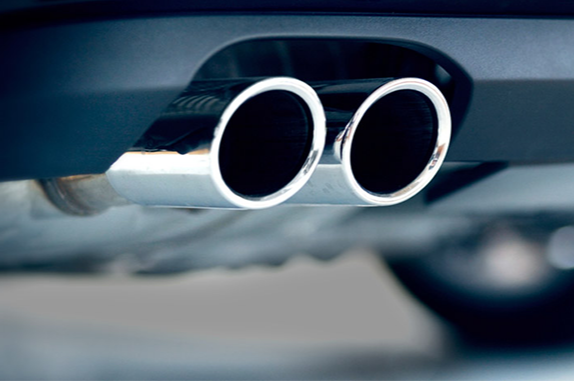 Automotive