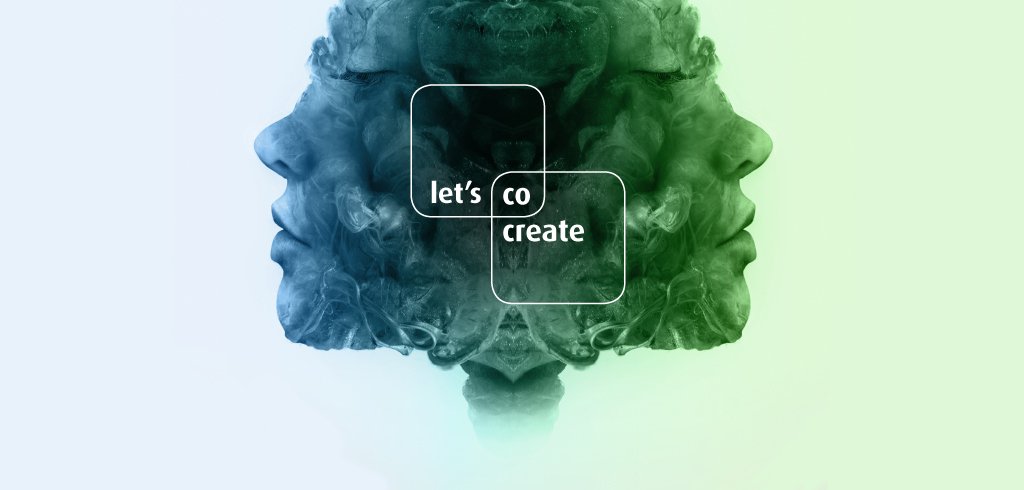 Working together to create ground-breaking chemistry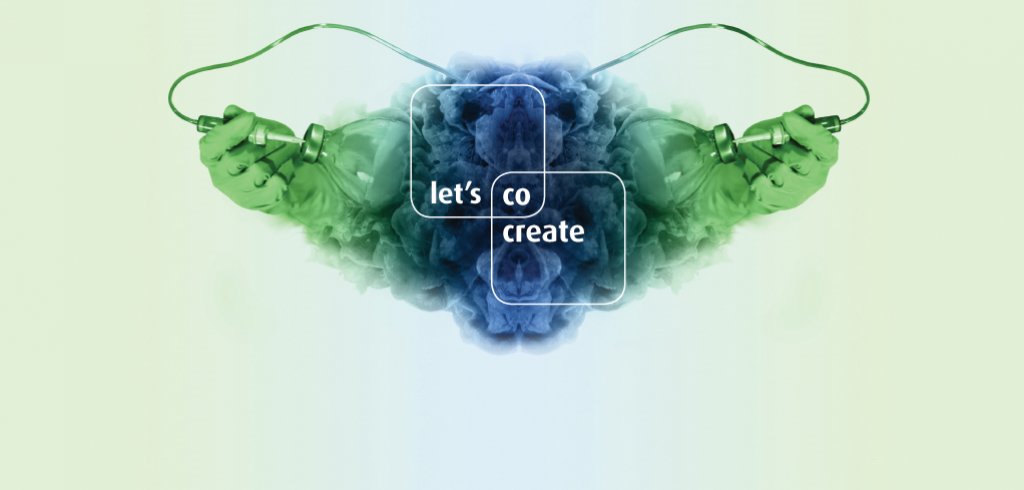 Working together to create next generation anti-cancer molecules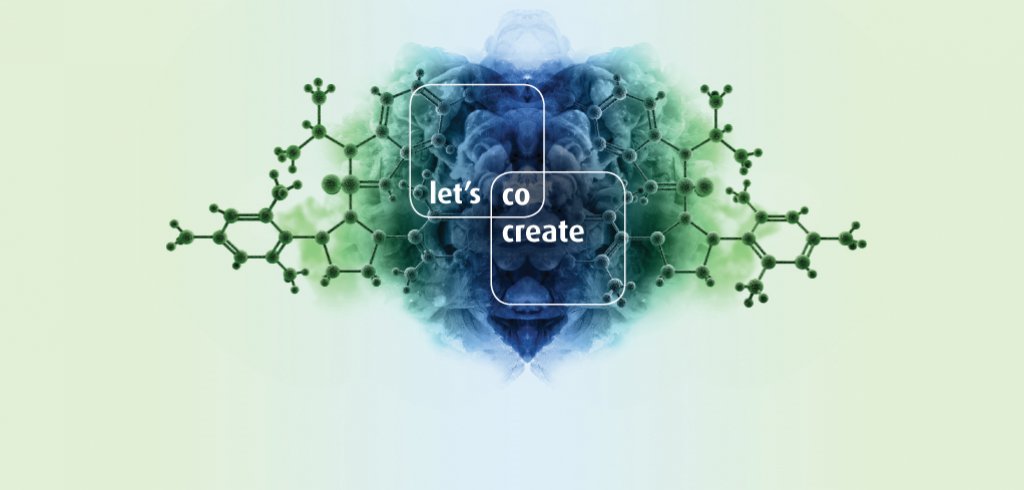 Working together for more robust and cleaner metathesis reactions
Umicore acquired Materia's Metathesis catalyst business
By acquiring Materia's unique Metathesis proprietary technology developed by 2005 Chemistry Nobel Prize laureate Prof. Robert H. Grubbs and others, we broaden our range of catalyst technologies, expand our homogeneous catalysts offer and provide you full access to proprietary, patent-protected cutting-edge technology.
We will continue to focus on innovation to allow you to develop more efficient syntheses, produce more competitively and sustainably and keep or extend your leading positions in your own markets.
Please find here more on Umicore Grubbs CatalystTM portfolio - and stay tune: it is regularly expanding while we integrate Materia's catalysts!
Please click here for more information on the acquisition.
Product highlightsview all
Let's co-create
When you need to innovate for sustainable development of next-generation technologies, let's work together to co-create solutions that give you a competitive edge. We offer a collaborative approach to research, development and commercial manufacturing for your complex organometallic chemistry and catalysis needs.
Together with our customers, we create and deliver ground-breaking chemistry to pioneer sustainable technologies across many industries, including automotive, electronics, chemistry and pharmaceuticals.
Do not hesitate to contact us with your next challenge.
Questions
Additional information? How can we help?
+49 6181 59 2471
chemistry@umicore.com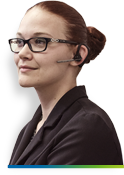 Precious Metals Prices
Palladium
1,506.00
$/troz
view all