Explore the Umicore Precious Metals Chemistry Media Hub to discover the latest news, insights, and innovations driving our business.
Dive into our blog, press releases, and resource downloads to learn how our chemistries elevate synthetic processes. Join us in exploring our offerings and their transformative potential across industries.
Blog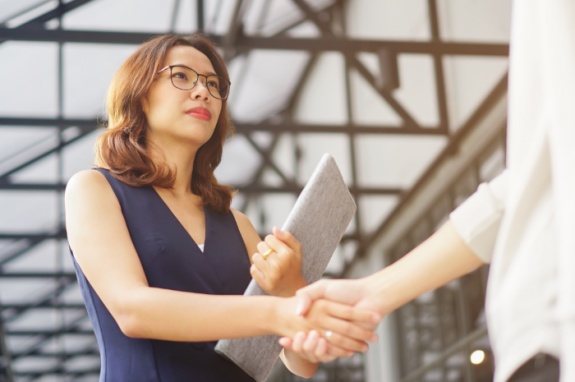 Blog
Find out more about Umicore's technologies and services in our PMC blog, as we share insights from leading Umicore PMC figures into our cutting-edge product portfolio.
Press Releases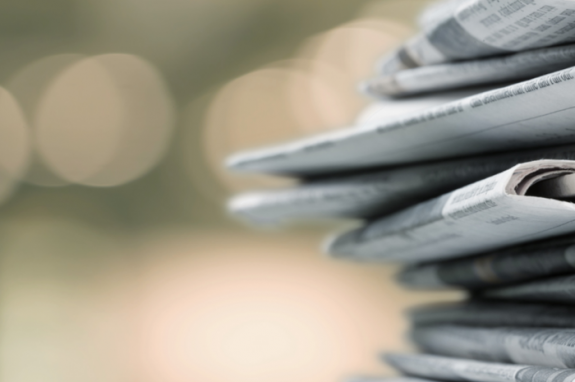 Press Releases
Stay abreast of the latest developments in Umicore Precious Metals Chemistry through our press releases and news updates. 
Downloads
Downloads
View all our downloadable brochures and publications to learn more about Umicore Precious Metals Chemistry's offerings and services.