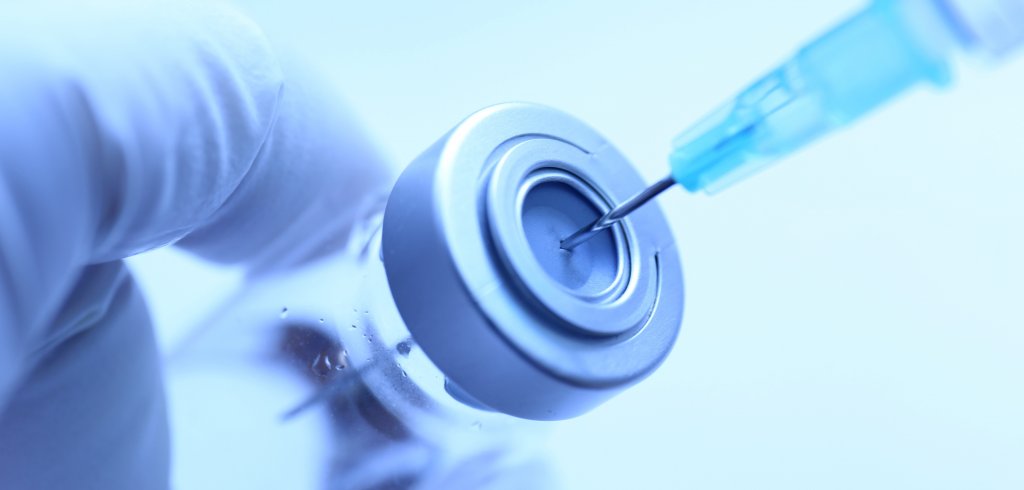 We share the responsibility of drug manufacturing:
high potency APIs for oncology.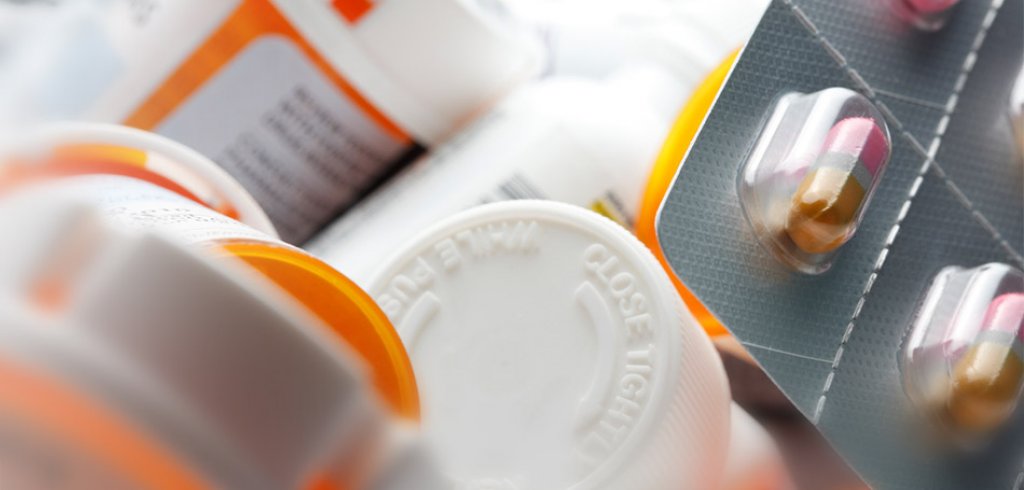 We care about your health:
advanced catalysts for selective chemistry.
hAPIs and catalysis for a better quality of life
Proper active pharmaceutical ingredient (API) selection is crucial to many medicinal products and to fulfill these needs, we offer an array of catalysts.
Whether you're a highly potent anti-cancer drug manufacturer or your challenge is ring closure metathesis for your large member ring, palladium chemistry for your amination reaction or your need is a homogeneous catalyst, we have your solution.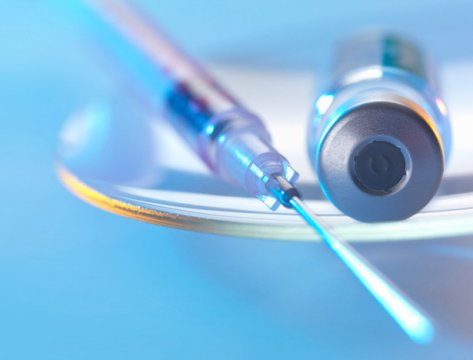 high potency APIs manufacturing
Reliable partner, reliable quality
Umicore has been producing and marketing high potency APIs (hAPIs) for more than 20 years – complying with cGMP requirements, ICH guidelines and all applicable regulations in the pharmaceutical industry.
Opened in 2009 in Buenos Aires, Argentina, our state-of-the-art hAPI facility produces in compliance with cGMP requirements for global markets. The facility has been inspected and endorsed by a variety of health agencies and customers. In 2014, an independent, third-party audit in accordance with DIN/ISO14001 norms verified the facility's high standards and in 2016 it underwent a successful inspection by the USFDA.
Managed under European standards and values, the Argentinian site offers our customers an advantageous cost competitiveness as well as unique and innovative options to develop launch strategies for generic molecules.
We also offer exclusive contract development services at our dedicated R&D group in Hanau-Wolfgang, Germany. Our expertise spans from extensive synthesis and manufacturing to specialized intellectual property (IP) and regulatory affairs support.
Major process development and manufacturing competencies include:
Inorganic, organic, precious metal based and organometallic chemistry
Processing of highly pure, sensitive, toxic or pyrophoric materials
Process development and manufacturing in high containment facilities (OEB5)
Integrated analytics expertise
Exclusive synthesis services include:
Dedicated project management under strict confidentiality and IP control
Customized support from pre-clinical development to commercial phase
Non-GMP development labs
cGMP manufacturing facility
In-house QA and QC expertise and services
Global IP strategy support
Specialized regulatory affairs team

Contact us to start talk about our next development or supply cooperation.
Related products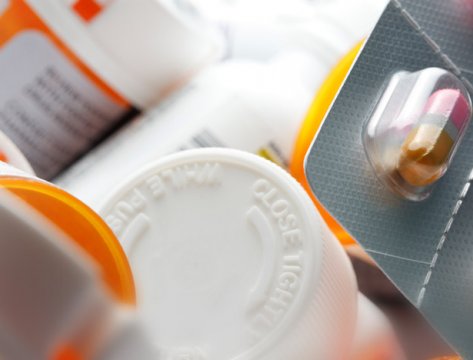 Catalysts for fine chemicals and intermediates manufacturing
Health matters to us.
We value customer collaboration because you know your business best. Our long-term collaborative approach to R&D and commercial manufacturing makes your innovative drug compounds come to life.
Catalyst screening services:
Pharmaceutical companies face increasing pressure to enhance R&D productivity while facing challenging molecular targets. As a result of the recent integration of Grubbs CatalystTM Technology to our portfolio, we can now offer screening services enabling you to leverage on our leading expertise in advanced catalyst technologies, spanning from metathesis to stereoselective hydrogenation or cross-coupling. Contact us to test the efficiency and flexibility of our screening services.
Process development support:
Our technical team has extensive understanding of the key parameters to successfully scale up a homogeneously catalysed reaction. We closely work with you and provide all technical support possible to help you develop a robust process in aggressive timeframes.
Now including Grubbs CatalystTM Technology.
Umicore Grubbs CatalystTM Technology has been instrumental in the discovery of several new pharmaceutical breakthroughs. With the integration of Materia's metathesis catalyst business, Umicore's olefin metathesis technology forms a unique tool for the construction of new scaffolds with high sp3 content and 3D character including macrocycles and spirocycles. Our scientists are experts at applying metathesis and are available to help development chemists plan reaction conditions that will be successful.
The combination of our novel homogeneous catalysts, our innovative approach to metal based chemistry, our flexible commercial scale manufacturing and our metal recycling expertise give you a solid foundation upon which to develop and manufacture your high value chemical intermediates in the most sustainable manner – anywhere in Europe, the Americas or Asia.
Whether your synthesis embeds an olefin metathesis step, a selective cross-coupling reaction or a stereoselective hydrogenation, we have the solution.
Related products