Umicore & Apeiron reach final settlement in US patent infringement action
Precious Metals Chemistry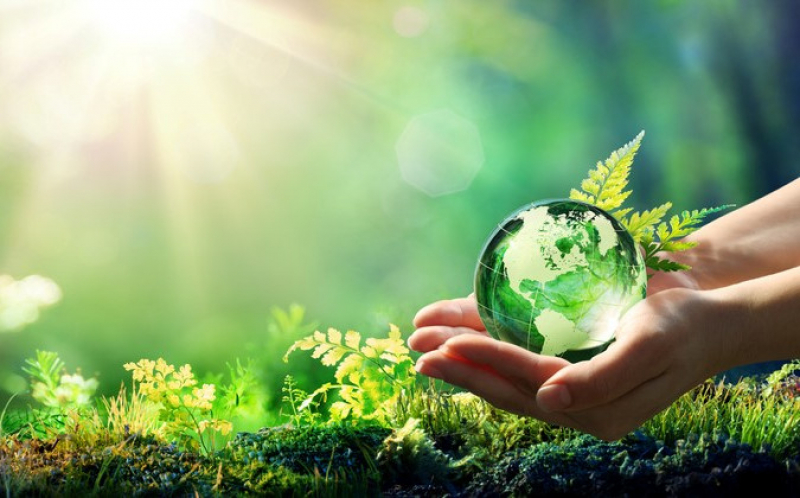 Umicore AG & Co. KG, on behalf of Umicore Precious Metals Chemistry, reached a final settlement with Apeiron Synthesis S.A., Apeiron Synthesis, Inc., and Apeiron Catalysts Sp. z o.o. ("Apeiron") in an infringement action brought by Umicore in the U.S. District Court for the District of Delaware.
Umicore brought the action to enforce its rights under U.S. Patent Nos. 6,316,380, 6,921,735, 7,723,255, 7,820,843, 9,504,997, 10,336,781, and 10,584,141, which are part of Umicore's portfolio of metathesis catalysts. As part of the settlement, Umicore granted Apeiron a license to those Umicore patents in exchange for royalties and other compensation.
Umicore, as a global leader in precious metals catalysts with a portfolio spanning from Hazari´s and Buchwald's cross-coupling- to Hoveyda and Grubbs Catalyst® families, remains committed to protecting its intellectual property and further developing and providing olefin metathesis technology to the industry at commercial scale. This Agreement provides Apeiron, limited to the United States and the asserted patents, the right to further supply its customers with a broad selection of metathesis catalysts.