Umicore and Merck/MilliporeSigma announce an exclusive cooperation agreement
Precious Metals Chemistry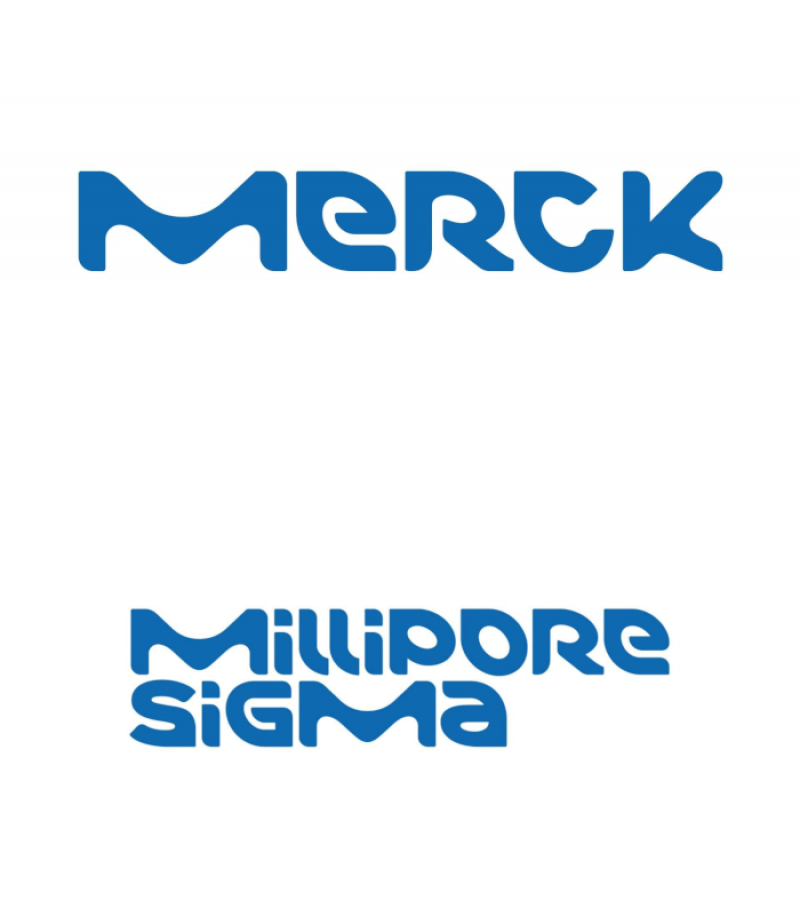 Umicore's business unit Precious Metals Chemistry and Merck/MilliporeSigma announce an exclusive cooperation agreement for the supply of research quantities of Umicore's advanced homogeneous catalysts through sigmaaldrich.com. With this agreement, scientists directly benefit in their development work from Umicore's extensive homogeneous catalysts portfolio combined with the ease of access worldwide and the speed of delivery provided by Merck/MilliporeSigma.
The agreement is driven by both companies' aim to provide customers with early and easy access to the newest and most efficient catalyst technologies. Receiving a sample of one of the Hazari air and moisture stable precatalysts to design an elegant new cross-coupling step, a sample of one of the proprietary Grubbs Catalysts® for a novel ring closure, or a sample of any of Umicore's advanced catalysts is now streamlined through Merck/MilliporeSigma.
Umicore strives to continue developing its portfolio with innovative and effective catalyst technologies, which will also be made available to the scientific community via Merck/MilliporeSigma. More information will come soon!