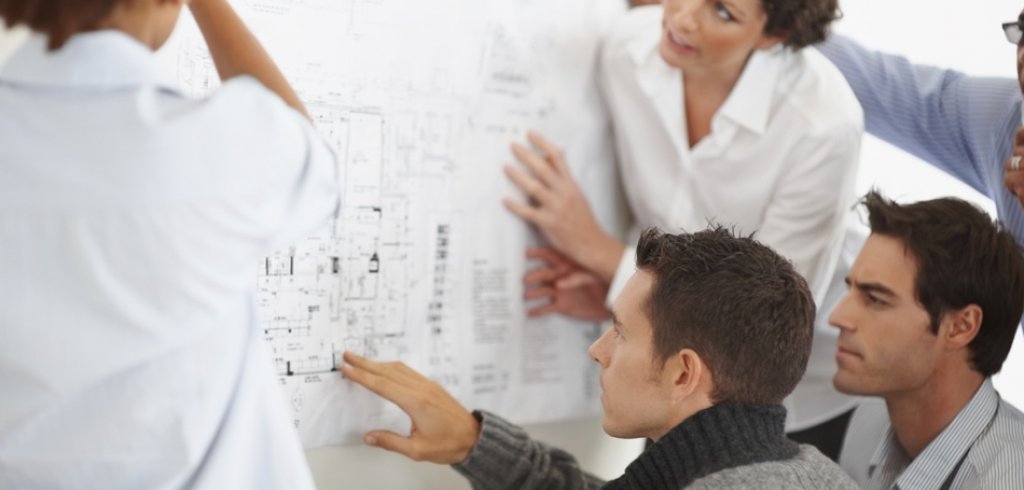 Our customers' needs are our business.
Openness. Trust. Dedication.
Umicore principles in action
Our philosophy is simple. We pride ourselves in providing our customers with high quality solutions specifically for their needs. Whether off the shelf or custom-made, we stand behind everything we do.
Let's co-create
Collaboration brings out the best in us.
No successful show is a one man show. We collaborate with experts behind the scenes so that we can make our best even better.
Our value chain has many players and each has the goal to generate products and services to improve quality of human life. Since no single expert can deliver everything for the value chain, collaboration is paramount to achieving this goal. With clockwork precision, we interact within a cogwheel network; each piece turning at the exact right moment to generate momentum in the whole process. Only when all the experts work together is the result notable.
Our collaboration partners are renowned academic research associations, our trusted suppliers, our peers, government officials and, of course, you, our customer – all working together on the mission to improve lives.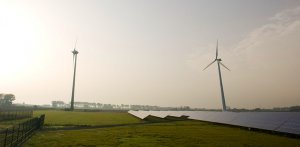 Sustainability
Because we have only one environment: sustainability with substance.
We are committed to being a materials technology group providing our customers the best solutions while making the smallest imprint manageable on the environment. We believe in the principles of sustainable development and willingly take on the responsibility that accompanies this commitment.
At Umicore, we never lose sight of the future and we learn from the past. Our foundation for sustainability is laid out in "The Umicore Way", a document that details our vision, values and organizational principles. We proactively invest in ways to minimize natural resource and energy consumption, and methods to increase recycling efforts. We encourage and work with our customers and suppliers on this responsibility as well.
Intellectual property
Think broad. Use Umicore IP.
Be independent: our proprietary knowledge at work for you.
It's simple. We believe that a successful IP strategy includes delivering the full spectrum of technology, products and processes required by the industries we serve. We offer customer oriented business models that include broad, all encompassing technologies so that our customers remain independent.
Technology and market leaders know the importance of a comprehensive IP strategy. Umicore is no different. There is no denying the importance of an IP strategy. We want our customers to feel safe and free to use all of our proprietary knowledge in their industrial plants without worrying about legal implications. For this reason, we not only continuously improve our current IP portfolio and regularly apply for new patents, but we also co-develop new products, processes and technologies with partners and customers and assure that these are properly protected, yet easily accessible. We believe that our customers deserve the broadest possible toolset and products at their disposal.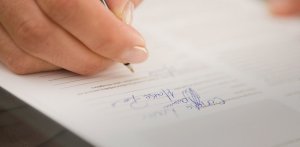 Innovation
Driven by curiosity for a better solution: innovation at every turn.
If our customers don't need it, then it's not innovation. It's another solution. We listen to our customers and understand their needs.
What is innovation? Our research and development is a key driver for innovation, but to ignore business development, applied technology, production, sales and marketing, analytical support, and packaging and shipping would be to ignore what we call innovation. All parts work together to produce and deliver clever better solutions.
But one part is still missing. You. Without the input of our customers and business partners the innovation process is incomplete. Share your needs with us. Only you know what you need.
Quality
Quality doesn't just happen. It is a decision.
In order to maintain consistent, high quality, several quality control systems have been installed in our operations.
High quality is not a coincidence. At Umicore, we don't work alone. We engage our customers in discussion. This proactive interaction allows greater customer satisfaction and success and ensures that we never lose sight of what is important – quality of product for our customers. Through close observation of our quality processes along the quality chain, we are also able to establish best practices that we can pass on to our customers.
Our stringent internal release specifications, defining key parameters that need to be fulfilled before a product release can take place, are an additional control for our quality practices. Quality is not only our philosophy, it is also one of our core competencies.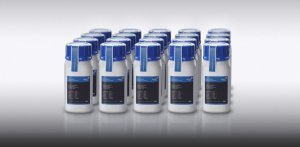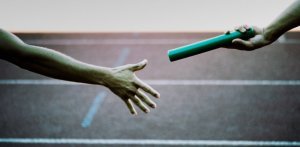 Reliability
What you need, when you need it. Our word is worth precious metal.
The numbers speak for themselves. Every year, our customers trust us to transform precious metals valued at more than 1 billion Euros into catalysts. Some of our major customers in the oxo synthesis market have been trusting us for over 20 years; in the automotive industry for over 30 years. And a customer grievance rate of less than 0.4% per 1000 deliveries demonstrates we deliver what we promise. Reliability.
Our products are reliable because our team is reliable. We maintain a high level of accuracy in tracking metals and we strive to keep the same people dedicated along the process chain. Our reliability can be measured through the continued product quality we deliver and the value that innovation holds at our company. We measure our reliability through the duration you – our customer – trust in us.