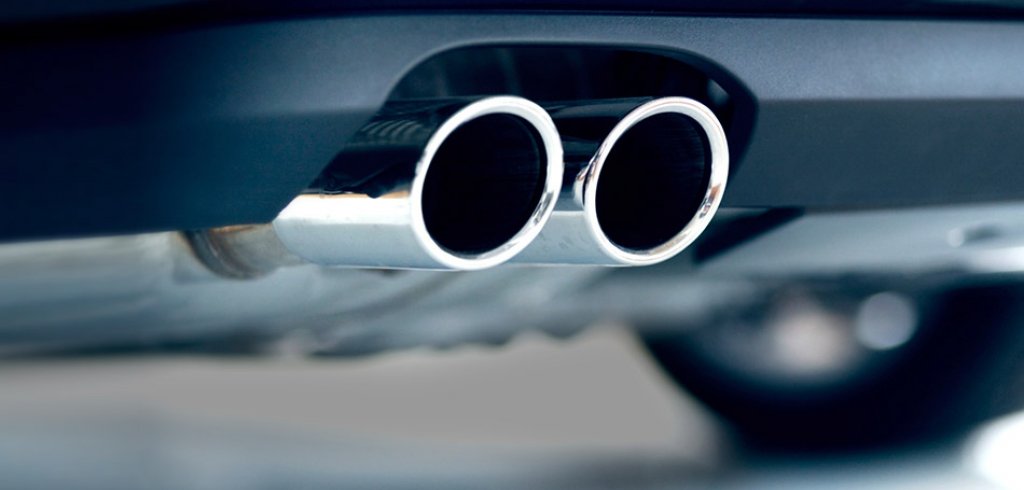 Automotive catalytic converters:
lean, clean, driving machines.
Fuel Cells: using the power of innovation
in electro-catalysts for less dependency on fossil fuels.
Precious metal catalysts sustaining where you work and play
Sustainability is not future talk; it's a Reality.
Our unbeatable expertise in emission control catalysts for the automotive industry and our commitment since the late 80's to developing superior performance fuel cell catalysts featuring mass production scale durability show our commitment to making the world run at its best.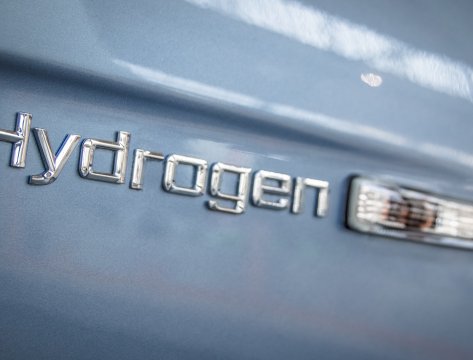 Fuel cell catalysts
Fuel cell automobiles: cleverly melding the environmental advantages of batteries with the short refueling times of combustion engines.
The 100 years old practice of using platinum as a catalyst for generating electric power through conversion of hydrogen with air has recently gained in importance as an environmentally friendly alternative to combustion engines. Fuel cell drivetrains combine all environmental advantages of battery drivetrains while maintaining the driving range and refueling time of a modern internal combustion engine.
Umicore has been developing fuel cell catalysts for a broad range of polymer electrolyte membrane (PEM) fuel cell technologies since the late 80's. The experience gained led to the development of cost efficient fuel cell catalysts designed for stellar performance and resilience at mass production scale. Our catalysts can also be applied in PEM electrolysis and combined heat and power (CHP).
Let us help you jump-start your fuel cell developments.
Related products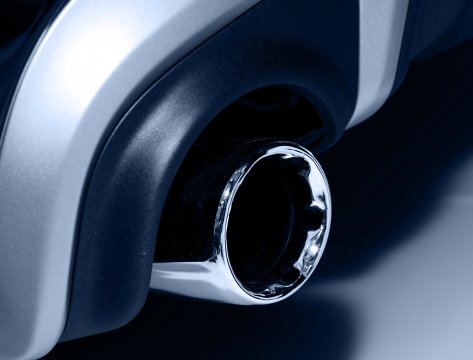 Automotive catalytic converters
Materials for cleaner air and a better quality of life.
Our name says it all: we are experts in precious metals and inorganic chemistry. We have the essential knowledge to help customers design highly effective converters to meet increasing stringent emission regulations. To be on top of the game, catalytic converter manufacturers need tailor-made precious metal solutions to reach their individual objectives.
Our chemistry competence provides the context to turn the quest for catalytic efficiency into the right precious metal based solution.
Let's work together for a breath of cleaner air.
Related products