Co-creating business changes, one company at a time
Our industrial partnerships can boost innovation and create new opportunities for your business.
Collaboration is the essence of our business. No matter what the scale or size, working with trusted partners is essential to deliver success. We collaborate with various companies behind the scenes to delivering the best results and drive innovation.
Many of our products are developed in close collaboration with different industries and partners, some of whom we have worked with for decades. Here we highlight a selection of some of our valued partners, the expertise they bring to the Umicore brand, and how our collaboration could benefit you.
Active Pharmaceutical Ingredients
Kaneda / Japan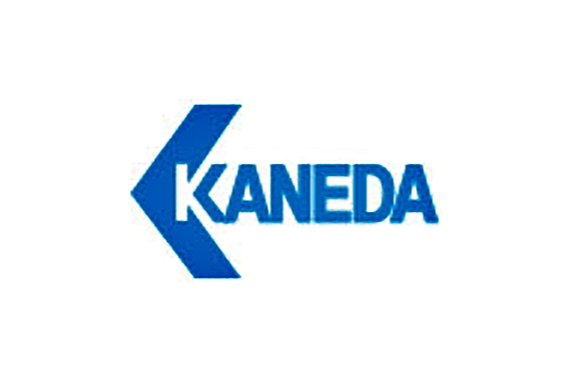 Kaneda / Japan
Kaneda has widely recognised expertise in regulatory affairs and API supply across Japan. This expertise, along with Kaneda's customer-oriented approach to business, integrates well with our commitment to deliver the highest quality product to our clients.
Midas Pharmaceuticals / USA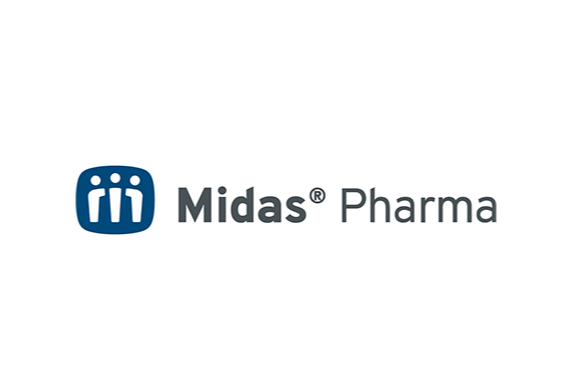 Midas Pharmaceuticals / USA
Midas' 15 years of experience in the North American pharmaceutical market complements our decades of expertise with highly potent APIs. Together with Midas Pharmaceuticals, we provide greater value to our USA pharma customers.