Advanced metalorganics and catalysts for electronic devices and chemicals
Chemical vapor deposition is not only expanding the application areas of thin film technology, but it is also a key success factor in the electronics industry in the quest to apply Moore's law.
We contribute to this quest with our high purity, metalorganic precursors. Our innovative technologies and business models support constant reduction of total cost of ownership at the customer site.
Our customers additionally benefit from a wide array of active catalysts which can in turn be used to synthesize complex, organic molecules needed for the production of modern screens such as LCD and OLED displays.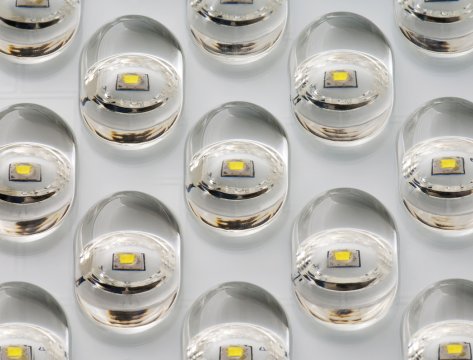 Thin film precursors for vapor phase deposition
High purity metalorganic precursors for high accuracy technologies.
Microelectronic devices are omnipresent companions in our lives. The electronics industry faces not only the challenges inherent to complex vapor deposition technologies or of sourcing high-purity metal organics, but also the challenge of doing so responsibly, sustainably and at lower cost of ownership.
Umicore is your one-stop collaborative partner to address these challenges. As a global materials technology and recycling company and longtime proponent of sustainability, we offer you environmentally safe, socially responsible, and sustainable access to rare metals.
Our collaborative approach to research, development and commercial manufacturing benefits:
Expertise in handling highly toxic or sensitive materials and high volume manufacturing of high-purity metal organic materials
Backward integration into metals sourcing and recycling
Extensive analytics and metrology resources
Innovative business models, such as Umicore's DirectVaporTM delivery system that allows the use of large sized cylinders (up to 200 liters), the connection of several deposition tools to the same delivery system and constant delivery of metalorganic precursor vapor into the deposition tools, regardless of the content level of the source cylinder.
Our product portfolio comprises:
Group III and V MOCVD precursors for LED, optoelectronic or photonic applications, compatible with Umicore's cost conscious and innovative DirectVaporTM delivery system,
Novel Co, Ta, Ru or W based precursors for microelectronic applications.
Our portfolio is expanding, and if you do not find what you are looking for, contact us for an individual answer to your project.
Related products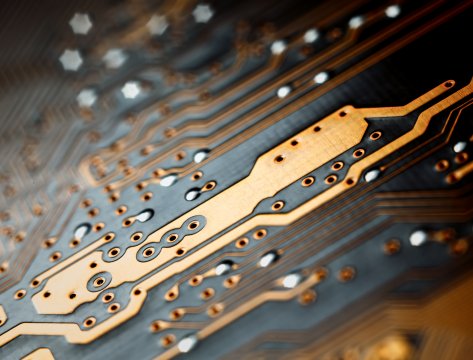 Electronic fine chemicals
High quality: Electronic chemicals value effective and selective catalysts.
Our extensive experience in life sciences and complex cross-coupling translates to benefits for our customers in the electronic industry. We pride ourselves on speed to market, high quality, and reliability.
Our formula is simple: combine our novel homogeneous catalysts with our innovative approach to metal-based chemistry and our flexible, commercial-scale manufacturing and you have a solid foundation to develop and manufacture your sustainable, cost-effective electronic chemicals. Wherever. Whenever. Our global logistics allows us to supply where you want to produce ­– from North America to Europe to Asia.
Check out our catalyst portfolio or contact us to speak about your cross-coupling challenge.
Related products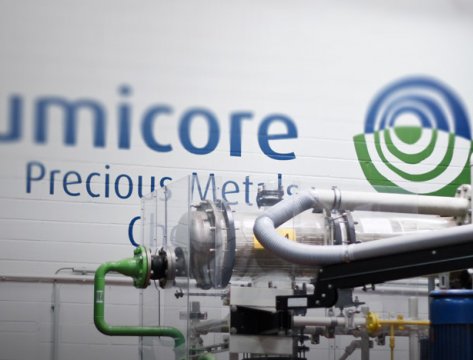 Metal-based sensor materials
Rapid and precise gas sensors make our environment safer, and our lives better.
Gas sensors have become irreplaceable over the last decades in many environments. We have these sensors to thank for making the gas and mining industries, as well as enclosed parking garages or homes safer. And Umicore's precious metal-based sensor materials play a leading role!
The selectivity and the speed at which a sensor reacts to a gas depends on many characteristics. We combine customer expertise with our analytical competence to identify the correct materials for the intended situation. We can also measure obvious things like surface area, particle size, oxide content, and more. Our quality products and comprehensive product portfolio are key in this collaboration.
Let us evaluate your project so that you can get the most out of your sensor.
Related products