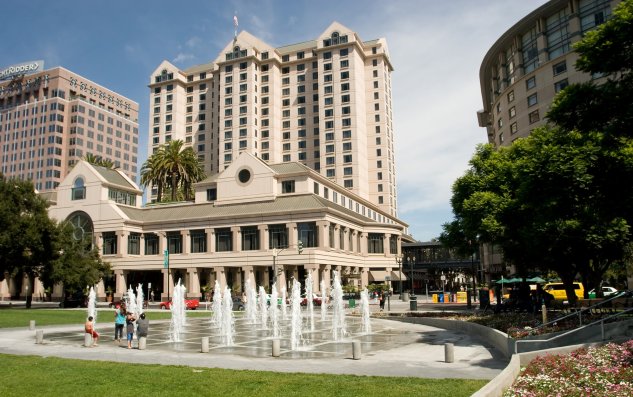 Strategic Materials Conference 2018 - SMC 2018
24 - 26 September 2018
The Strategic Materials Conference is a two-day conference that brings together key players from the semiconductor industry ecosystem to share insights on the latest developments in Advanced Materials.
SMC is the only premier conference devoted to technology and business drivers of materials in the microelectronics supply chain. SMC is also a great opportunity to network with industry leaders and colleagues.
For more information, please click here.
DoubleTree by Hilton
Gateway Place 2050, 95110 San Jose, United States of America