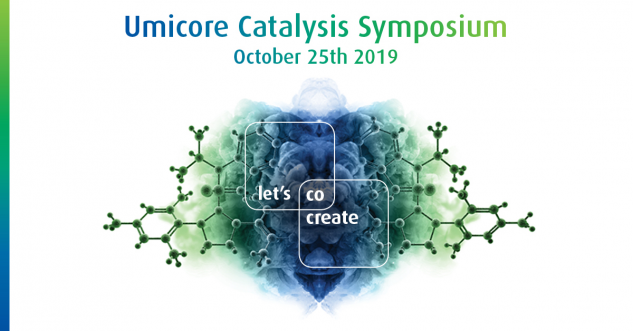 Join Umicore's 1st Catalysis Symposium
25 - 25 October 2019
We take immense pleasure in inviting chemical process research and development scientists and leaders to the Umicore Catalysis Symposium 2019 organized at the Kimpton Marlowe Hotel in Cambridge, Massachusetts.
The aim of this one-day symposium is to enable our customers and partners to exchange on the latest developments of homogeneous catalysis technologies and their applications at industrial scale in the pharmaceutical and fine chemical industries. Some of the most promising themes to be presented are:
Metathesis as a powerful technology for sustainable synthesis of complex chemicals
Novel developments in cross-coupling and C-H activation chemistry
Recent industrial applications of stereoselective hydrogenation
Beside Keynote Speakers Robert Grubbs and Nilay Hazari, we look forward to welcoming presentations by scientific leaders at global pharmaceutical companies.
Kimpton Marlowe Hotel
25 Edwin H. Land Blvd. , Cambridge, MA 02141, United States of America