AURUNA® 502 Rose Gold Electrolyte

AURUNA® 502 Rose Gold Electrolyte
Neutral, cadmium-free electrolyte for red layers
AURUNA® 502 is a neutral, cadmium-free gold copper electrolyte working without free cyanide. The red surfaces are bright, very hard and abrasion-resistant.

AURUNA® 502 is mainly used for decorative coatings, but it is suitable for technical applications such as slip rings as well. As gold-saving, low-carat layers, the surface exhibits very good corrosion and tarnish resistance.

The gold copper electrolyte can be used for rack and barrel plating, it can deposit layers of up to max. 10 μm in thickness.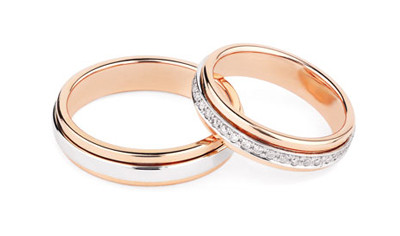 Advantages
Gold-saving coatings (approx. 18 ct)
Cadmium-free
Red gold-copper layers
Resistant to tarnishing and corrosion
Maximum layer thickness approx. 10 μm
High hardness (380 - 400 HV), abrasion-resistant
Suitable for rack and barrel
Applications
Accessories
Jewellery
Watches
Bathroom fittings
Lighting
Spectacle frames
Writing implements
Slip rings