Working together to create ground-breaking chemistry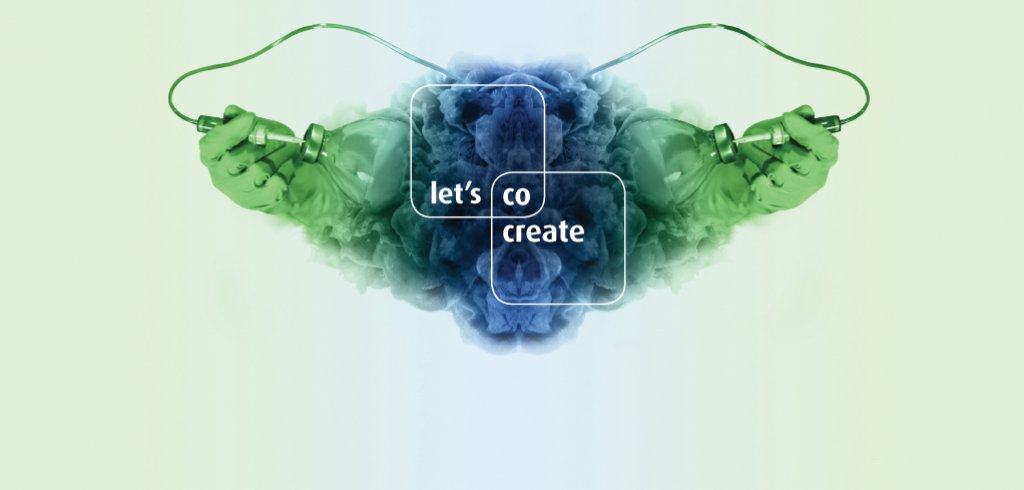 Working together to create next generation anti-cancer molecules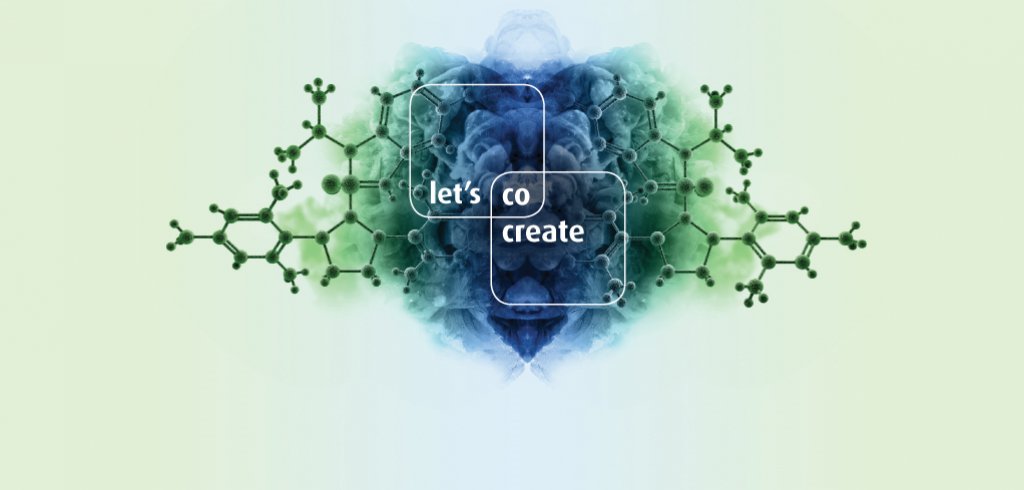 Working together for more robust and cleaner metathesis reactions
Product highlightsview all
Let's co-create
When you need to innovate for sustainable development of next-generation technologies, let's work together to co-create solutions that give you a competitive edge. We offer a collaborative approach to research, development and commercial manufacturing for your complex organometallic chemistry and catalysis needs.
Together with our customers, we create and deliver ground-breaking chemistry to pioneer sustainable technologies across many industries, including automotive, electronics, chemistry and pharmaceuticals.
Do not hesitate to contact us with your next challenge.
Questions
Additional information? How can we help?
+49 6181 59 2471
chemistry@umicore.com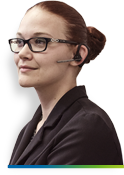 Precious Metals Prices
Palladium
1,109.00
$/troz
view all